Cybersecurity Guaranteed?
What if your network security could…
Respond to network security threat in microseconds.
Reject all unwanted malware with pinpoint accuracy.
Reside everywhere on network, on-premise or cloud.
Enjoy AI-generative deep analysis security threat prevention.

Realize risk aware security control of "never-before-seen" malware.
Faster more accurate network security, so you feel cyber safe.
Network-embedded X/NDR firewall everywhere!
CloudCover Ransomware Warranty guaranteed.
Zero Trusted. Tested. Insured.
"The CC/B1 technology enforces Zero Trust at the network level by verifying and validating each and every network connection regardless of packet's origin or destination."
"CloudCover appears to be on the cusp of a new [cyber] risk management solution that can potentially revolutionize the cybersecurity protection need of the current IT security marketplace. Impressive."

"CloudCover got my attention after several discussions. Following a proof of concept [pen-test] by myself and my engineering team, we determined that CC/B1 was a more advanced solution, compared to its competitors."
Head of Security Applications
CloudCover Network-centric CyberSafety Insurance Platform
CC/B1 Platform AI-generatively automates deep analysis and security protection, stopping "never-before-seen" threats in microseconds with near zero-false positive accuracy.
CC/B1 provides seamless security of the customer's entire network, orchestrating third-party endpoint security including network switch infrasturcture utilizing ACL native protocols augmenting the EDR security stack.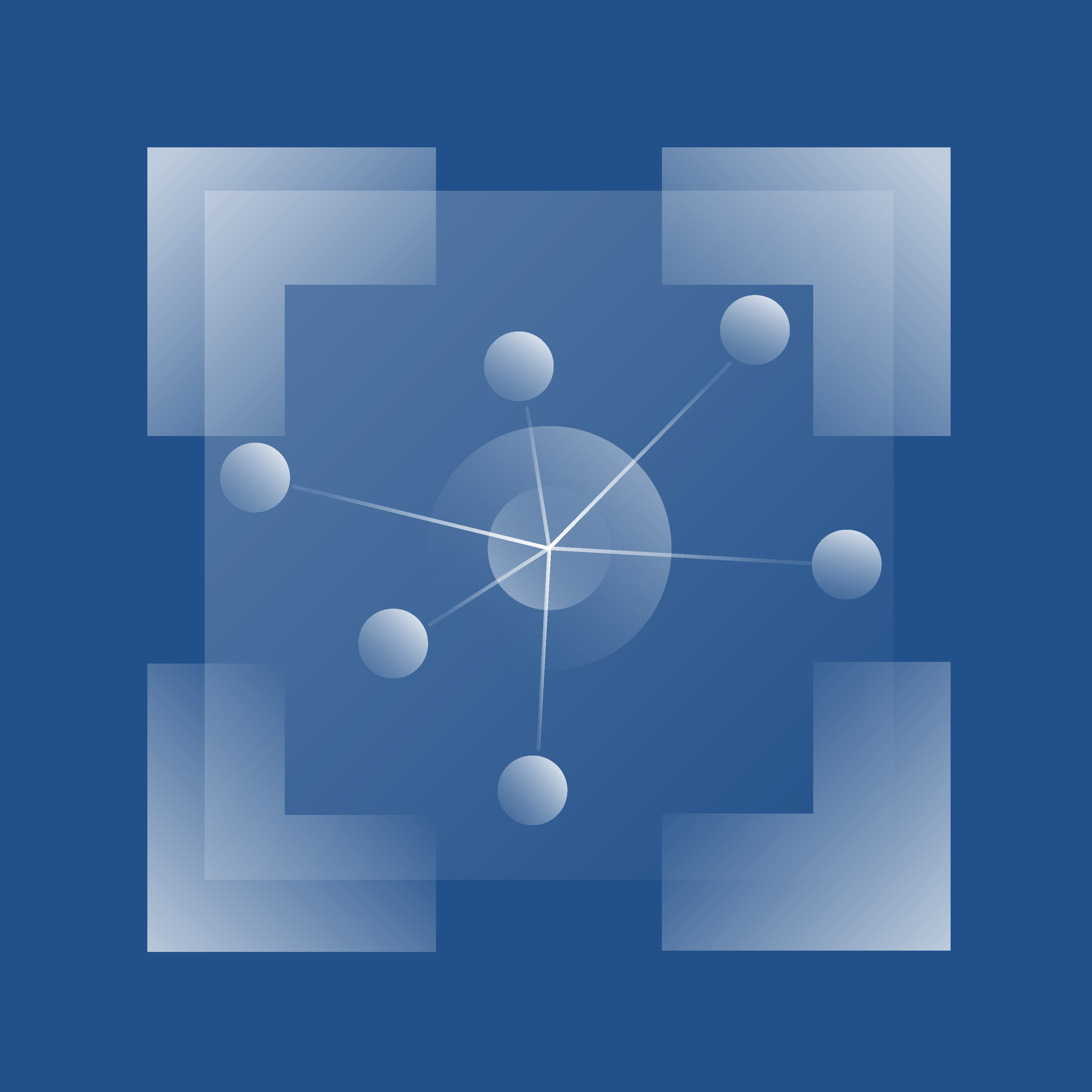 CloudCover multi-directionally extends network detection of all ingress-egress traffic that can compromise the network. CC/B1 deep inspects, mitigates all lateral network threats with extreme accuracy.
The CC/B1 extends the IoT network security perimeter of your visible network, detecting and deflecting malware compromise at all of the network's entry points, at the TLS handshake.
It's like having a Firewall Everywhere™.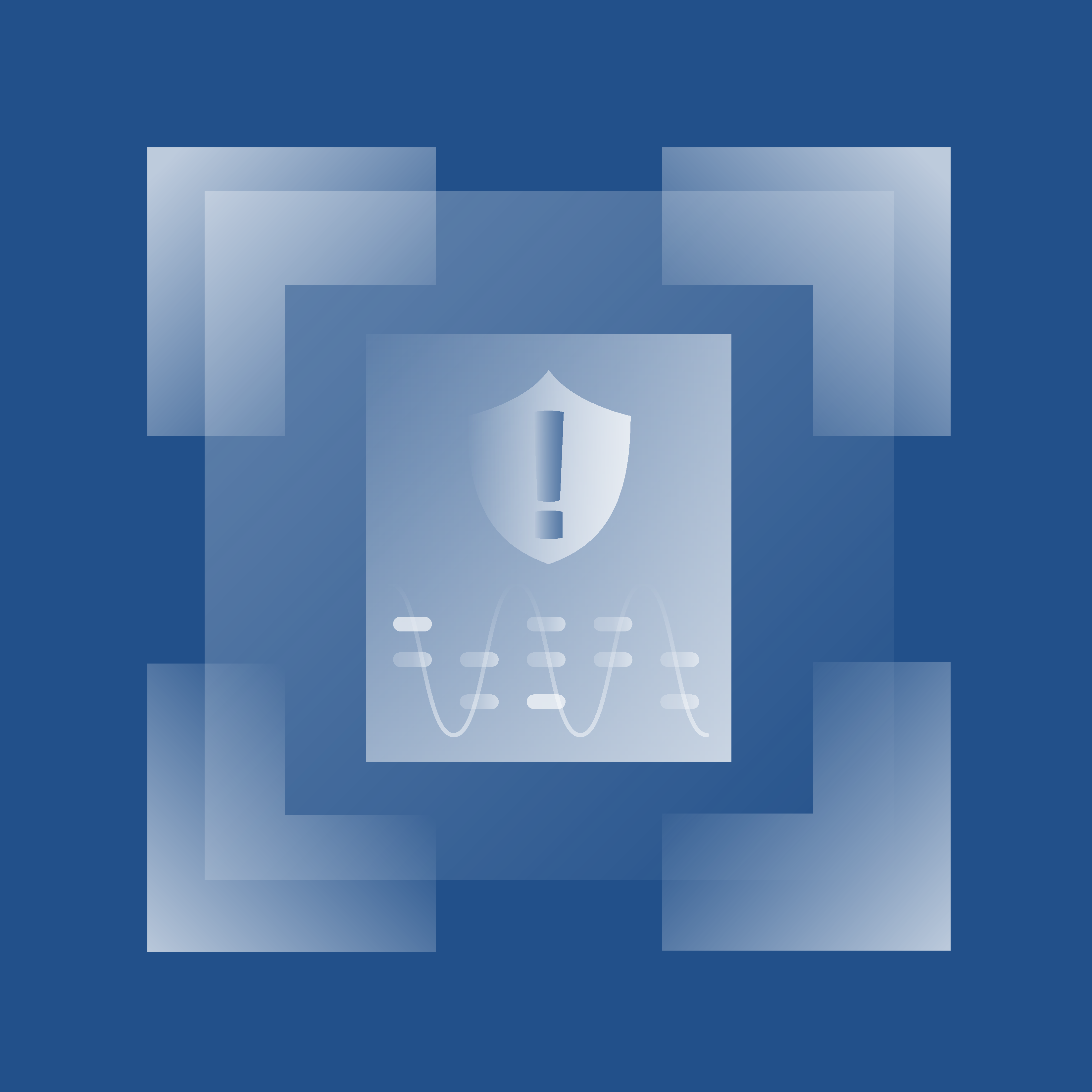 CC/B1 is designed to be a smarter, seamless enhancement to your cyber security infrastructure, by orchestrating all third-party security network devices utilizing our non-API patent method.  CC/B1 is not a "rip-and-replace" solution, and therein augment and enhances your security investment.